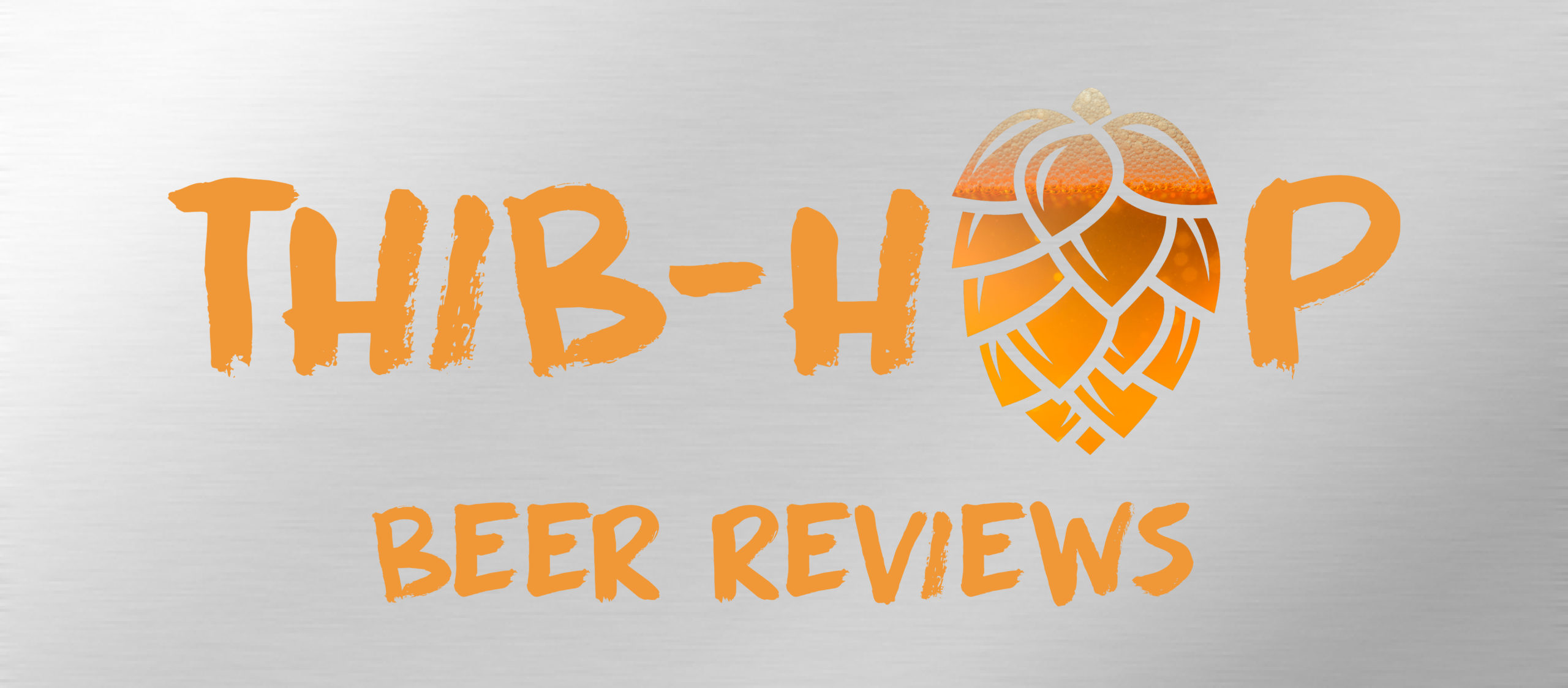 Dernière mise à jour : 06/05/2021 - 300 bières chroniquées
Retrouvez Thib-Hop Beer Reviews sur :
Tout a commencé lorsque j'ai pris l'habitude de poster sur mon compte Instagram perso quelques chroniques de dégustation de bières. Après un certain temps j'ai décidé d'ouvrir une page Facebook et un compte Instagram dédiés spécialement à ça, sous le nom de Thib-Hop Beer Reviews. Et j'ai trouvé un slogan très con pour décrire ce que j'y fais : chroniques zythologiques dry hoppées à grand renfort de jeux de mots de haute fermentation.
Puisque le problème des réseaux sociaux et qu'il est très compliqué d'y retrouver quelque-chose, j'utilise cette page comme index de toutes ces chroniques.
Les bières sont triées par ordre alphabétique de leur pays de provenance, puis de leur brasserie, puis de leur nom.
Le lien renvoie :
Pour les chroniques publiées avant l'ouverture de Thib-Hop Beer Reviews : vers une page de ce site regroupant en général dix chroniques de bière. Il suffit de défiler un peu pour trouver dans les dix celle qui vous intéresse.
Pour les chroniques publiées depuis l'ouverture de Thib-Hop Beer Reviews : vers la chronique sur Instagram (pas de problèmes pour les lire, même si vous n'êtes pas inscrit sur Instagram).
Cet index est mis à jour le plus régulièrement possible (en général une fois par semaine), la date de la dernière mise à jour apparaissant en haut de ce texte. Il est donc possible que les toutes dernières chroniques publiées ne soient pas encore indexées.
---
Allemagne
BrewHeart
Frau Gruber
Fuerst Wiacek
Angleterre
Alpha Delta
Anspach & Hobday
Buxton
Cloudwater
Deya
Gipsy Hill
Manchester Marble
North
Northern Monk
Overtone
Pipeline
Pomona Island
Verdant
Vocation
Wylam
Belgique
Bosteels
Chimay
De Koninck
Duvel
Orval
Sint-Sixtusabdij Westvleteren
St. Bernardus
Canada
Collective Arts
Dieu du Ciel!
Flying Monkeys
Lagabière
Croatie
Garden
Danemark
Alefarm
Amager
Dry & Bitter
Flying Couch
Gamma
To Øl
Ecosse
BrewDog
BrewDog OverWorks
Fierce
Espagne
Basqueland
Cyclic Beer Farm
Espiga
Garage
Jakobsland
La Calavera
La Pirata
Naparbier
Soma
Five (collaboration avec Garage)
Estonie
Lehe
Põhjala
Pühaste
France
Hoppy Road
La Débauche
La Malpolon
La Montagnarde
Popihn
Prizm
Sainte Cru
The Piggy Brewing Company
ZooBrew
Irlande
Whiplash
Headlines (collaboration avec Garage, Naparbier, Barrier)
Islande
Borg
Italie
CRAK
Norvège
Amundsen
Lervig
Nouvelle-Zélande
Garage Project
Pays-Bas
Big Belly
De Moersleutel
Uiltje
République Tchèque
Zichovec
Russie
AF
Wild Lab
Zagovor
Suède
Apex
Brewski
Duckpond
O/O
Omnipollo
Stigbergets
Suisse
A tue-tête
Bierlab
Black Pig
Brasserie des Franches-Montagnes (BFM)
Brasserie du Dzô
Brausyndikat
Cayon's
Chien Bleu
Cinq 4000
Echec & Malt
FMR
Hoppy People
L'Apaisée
La Nébuleuse
Sottobisio
Storm & Anchor
Trois Dames
Welcome Stranger
WhiteFrontier
USA
3 Sons
Adroit Theory
Barrier
Headlines (collaboration avec Garage, Naparbier, Whiplash)
Cascade
Equilibrium
Evil Twin
Evil Twin NYC
Evil Water
Goose Island
Hoppin' Frog
Interboro
J. Wakefield
Narrow Gauge
Offshoot
Old Nation
Oskar Blues
Other Half
Perennial
Proof
Stone
The Veil
Trillium
Tripping Animals
Bostik (collaboration avec Garage)
Untitled Art.
Hors-série
Actus
Statistiques